Home - Site Map - Arting - Writing - Photos - Updates - Partners - Contact
Today & Tomorrow
by Alex Ottenstein
- Click each picture up to twice to enlarge –
d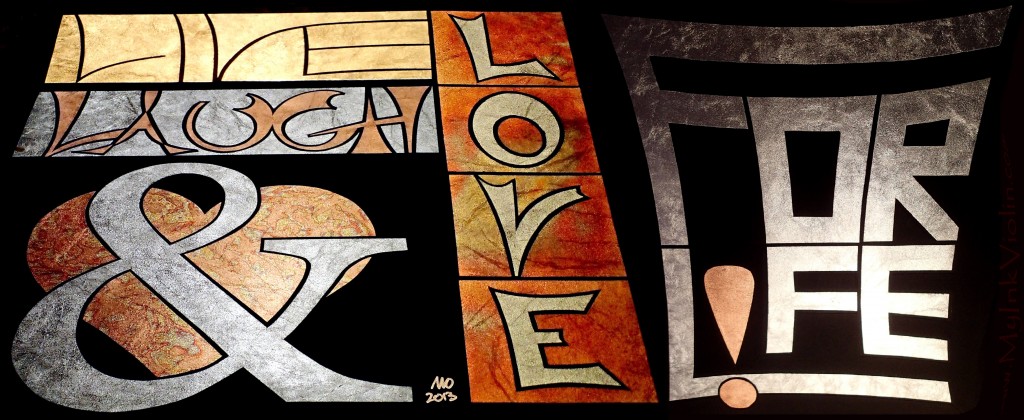 In antique windows with colored glass, front and backlit with artificial halogen light:
In the same windows, only backlit with natural light: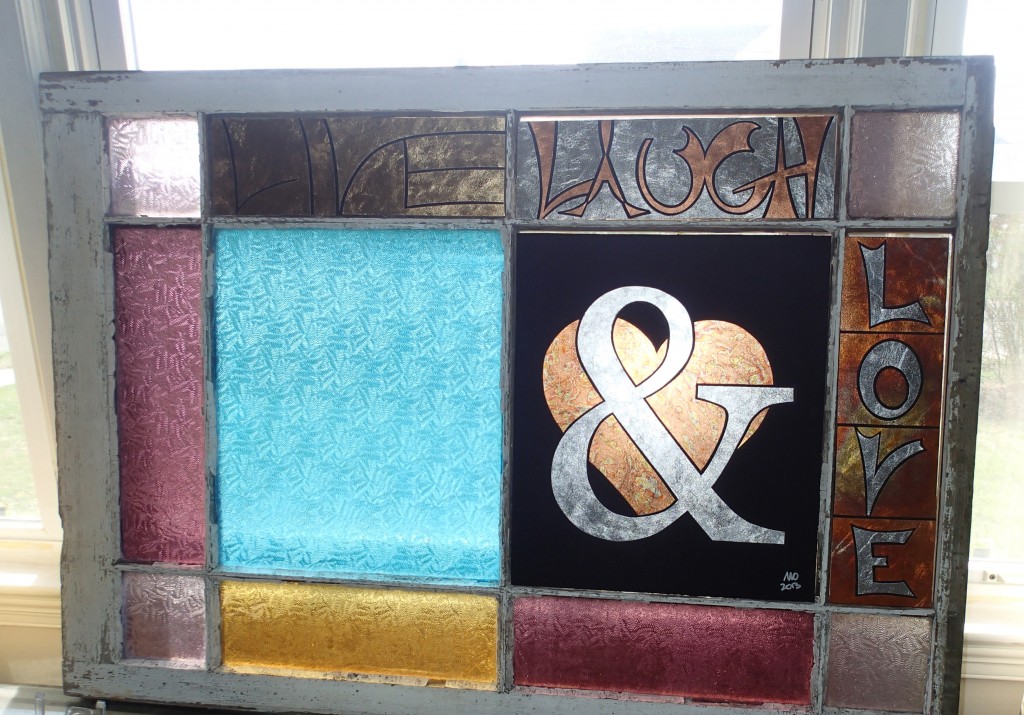 d
You don't find glass like this anymore!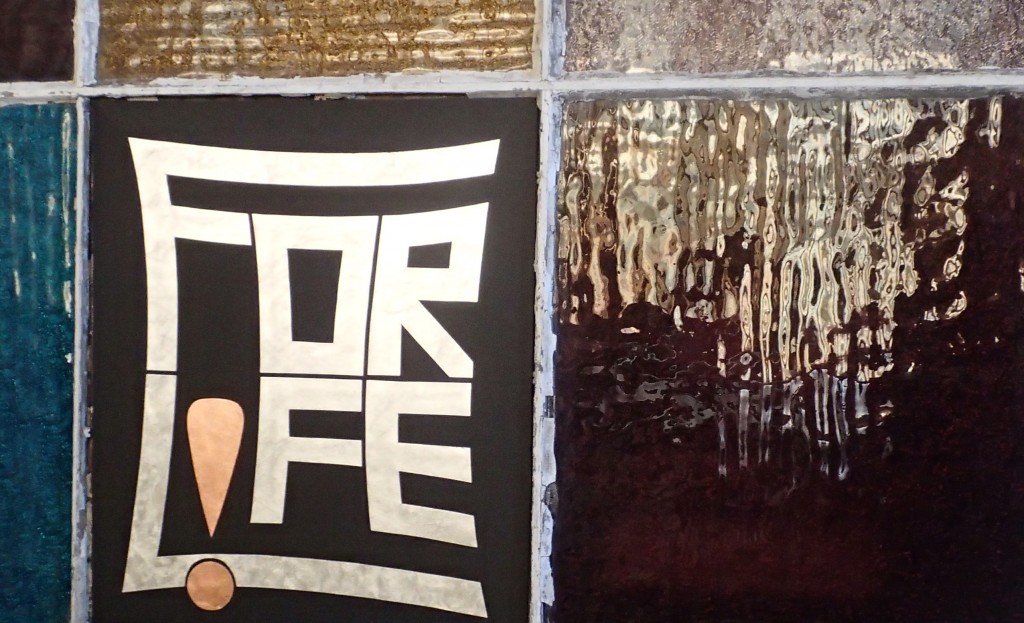 d
Now, at The Turtle Beach Cafe in Bethany, DE – with L.E.D. backlighting:
Live, Laugh & Love For Life, people!!
Home - Site Map - Arting - Writing - Photos - Updates - Partners - Contact